Idaho Elite Gymnastics
About us
Idaho Elite Gymnastics has been in business since 2004 and is a member of the USA Gymnastics.  Our gym is under the direction of Head Coach, Yuliya Brown who is a 6 times National Champion.  We provide a clean, safe, family-oriented facility with programs for all ages.  We specialize in the highest quality gymnastics for our students by increasing their self-esteem with age appropriate skill progression.  We believe in keeping our gymnasts active and moving during class at all times.
(208) 552-6005
2612 14th N, Idaho Falls, ID 83401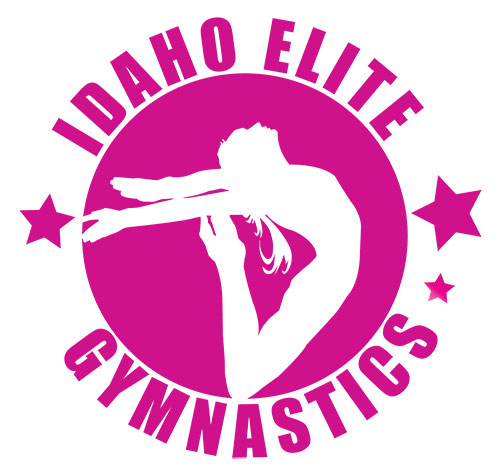 Training Gymnasts since 2004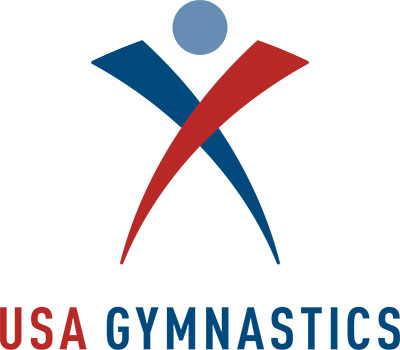 You are just a JUMP, FLIP, and ROLL away from your POTENTIAL at
Idaho Elite Gymnastics!!!