Idaho Elite Gymnastics
birthday parties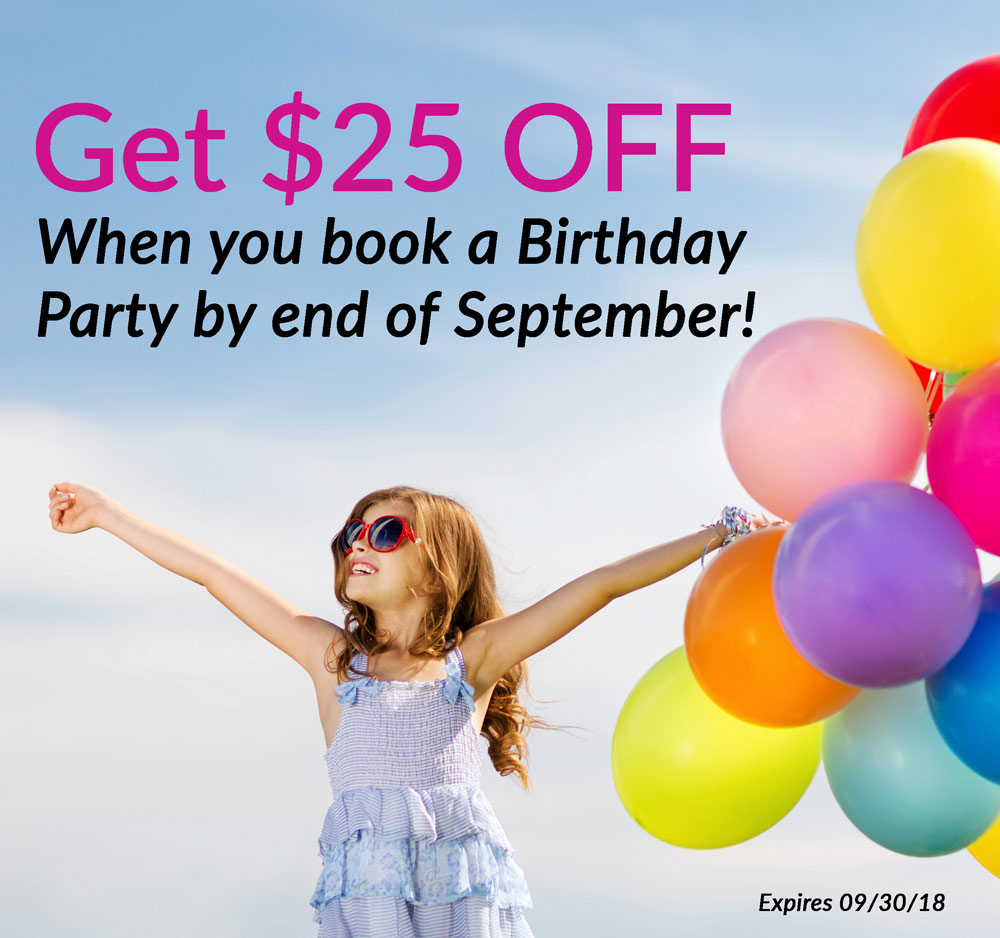 Special offer!!
GYM party rental
$125
$100
Private use of the Gym for 1 1/2 hours of Fun! ($50 for additional 1/2 hr)
Includes 15 kids age 12 and Under only (Additional kids $5 each)
You may bring food and drinks
$25 non-refundable deposit to reserve gym (goes toward balance)
Call to reserve your party!(208) 552-6005
Special Offer - $25 OFF - Birthday Party Request Form
You are just a JUMP, FLIP, and ROLL away from your POTENTIAL at
Idaho Elite Gymnastics!!!